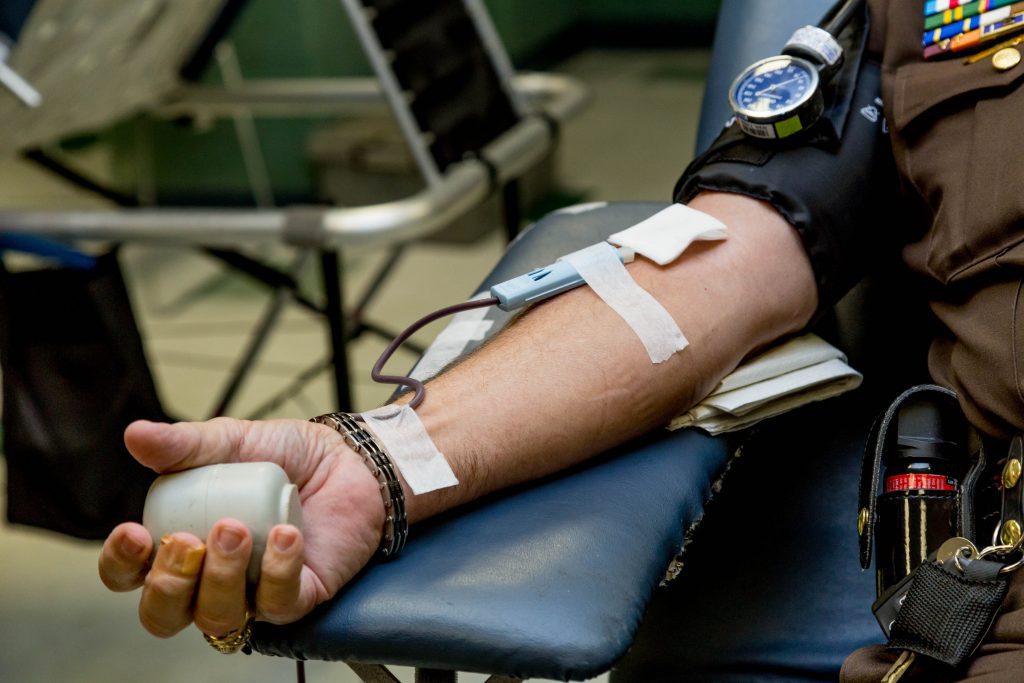 On Thursday, March 5th from 2PM-7PM our Knights of Columbus #15889 will be holding a blood drive.
Versiti Blood Center of Michigan is the Sole Blood Provider to all Grand Rapids Area Hospitals. 1 whole blood donation can save THREE lives.
Walk-ins welcomed and appointments honored: Please contact Len Kogut (276) 591-9224 or Kevin Elliot (616) 690-2092.
Helpful tip: Make sure to eat a healthy meal and drink plenty of water before donating.