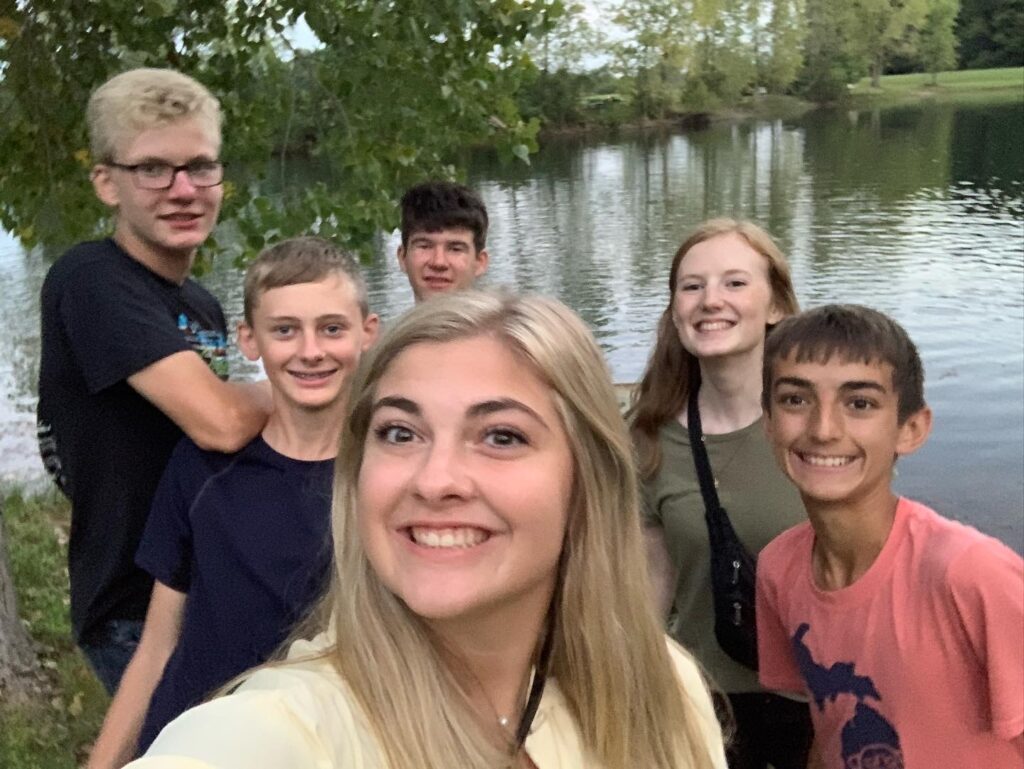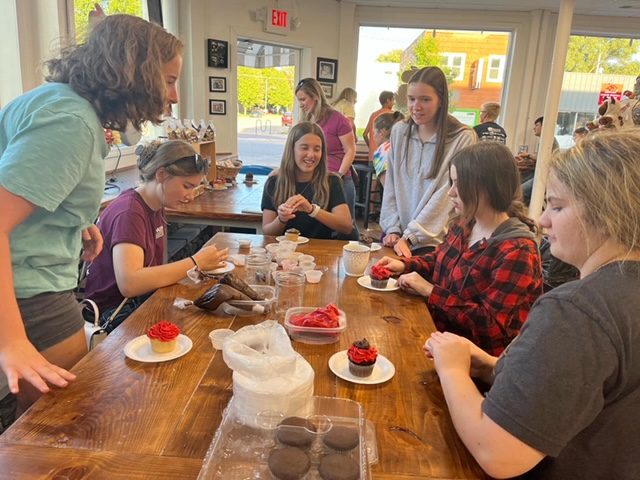 YOU BELONG HERE
Our mission for the high school youth at St. John Paul II is to empower, awaken, and equip them to live the adventure of the Catholic Faith through programs, service projects, and an environment of encounter.
We lead teens into a deeper relationship with Jesus Christ and His Church. With the Blessed Virgin Mary as our intercessor and guide, we seek to unleash the fullness of the Sacramental power present within the young Church.
We meet every other Sunday from 6:00-7:30 pm. Please click here for our schedule.
Contact
Please contact our youth minister, Hannah Van Wert if you have any questions.
Hannah Van Wert
hvanwert02@gmail.com