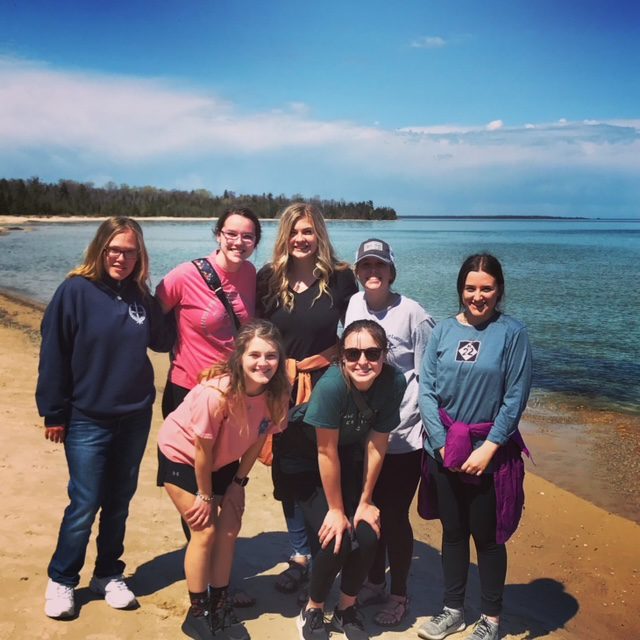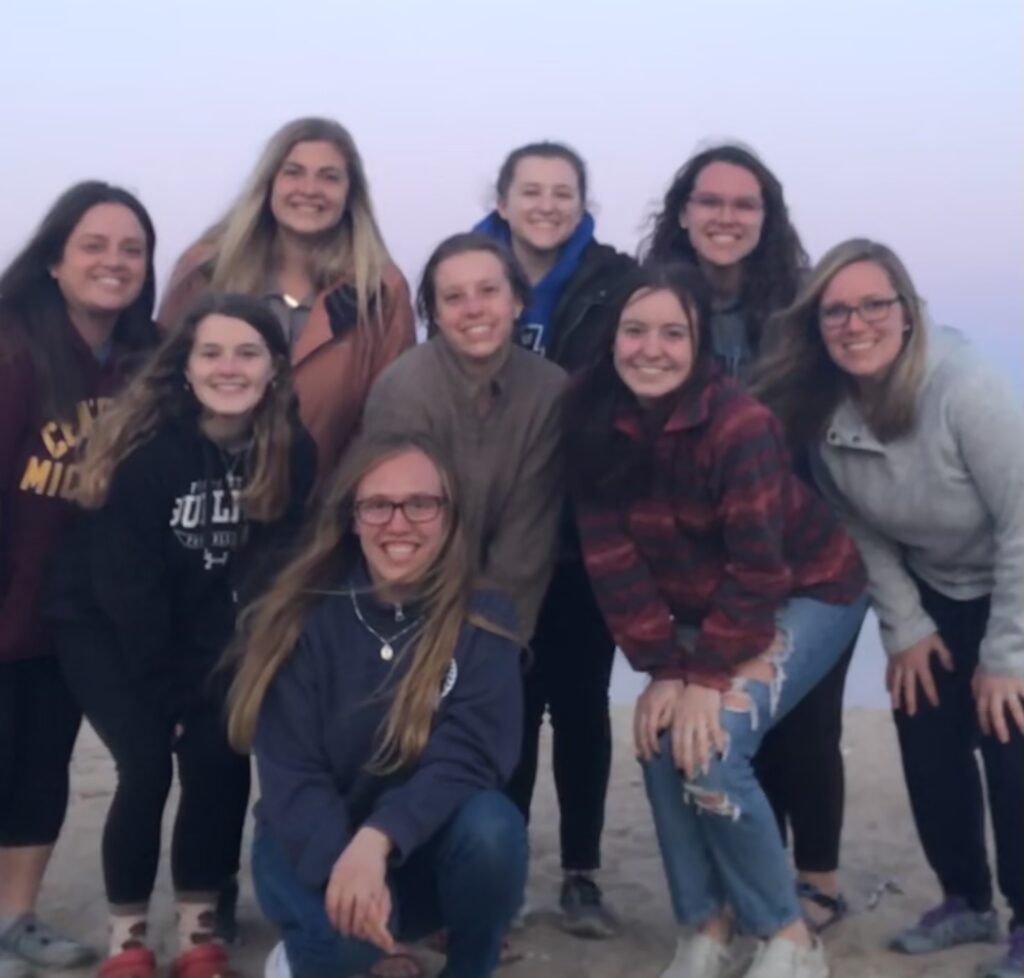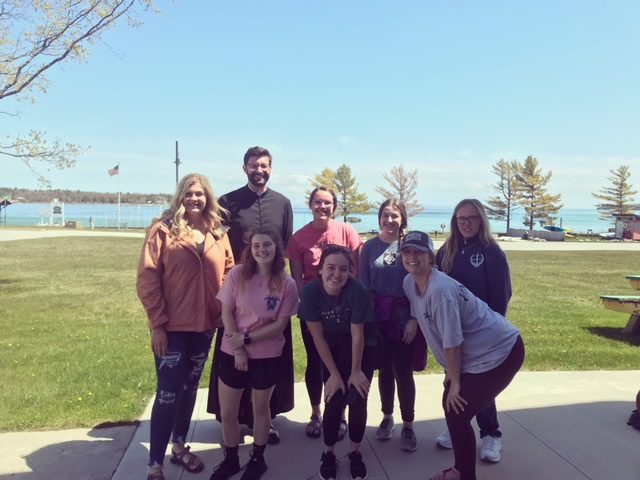 Through our college ministry program, we help students to incorporate Catholic beliefs and values into everyday campus life. We also provide students with spiritual enrichment and support.
Although our students are spread throughout the state, we try to organize events during their breaks and weekends. Through meals, retreats, bible studies, SEEK, Right to Life conferences, and much more–we strive to keep our students engaged in the life of the Parish.
Throughout the school year, our parish also organizes care packages to send to the students as a way to let them know we are praying for them!
If you are interested in learning more, please contact Katie Mendenhall in the parish office at 616-696-3904 or email at kmendenhall@jp2-mqa.org