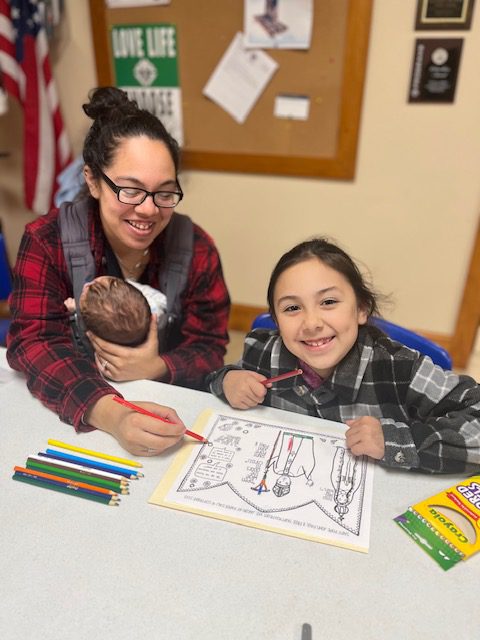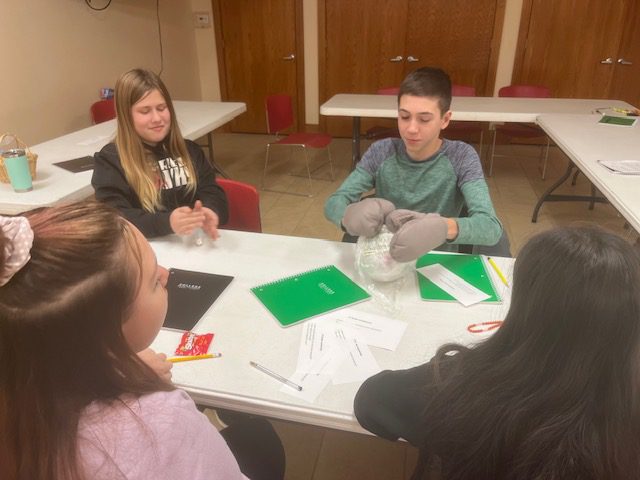 We began our academic year on October 5, 2022. We serve children from k-8th grade. We use a family catechesis program from 6:00-7:00 pm on Wednesday nights. Students learn about the Catholic faith, church traditions, and most importantly, ho wot be life-long disciples of Jesus Christ.
Throughout the year, families will walk together on a journey to deepen their faith. We will cover topics such as: Liturgical Living, Service projects, vocation nights, living rosary, Eucharistic Adoration, and much, much more.
Please keep our religious education students and your families in your prayers.
To learn more about our program, please contact Katie, Director of Faith Formation in the parish office.
Contact & Registration
To sign up your child for Religious Education please contact Katie Mendenhall (kmendenhall@jp2-mqa.org) or call 616-696-3904.