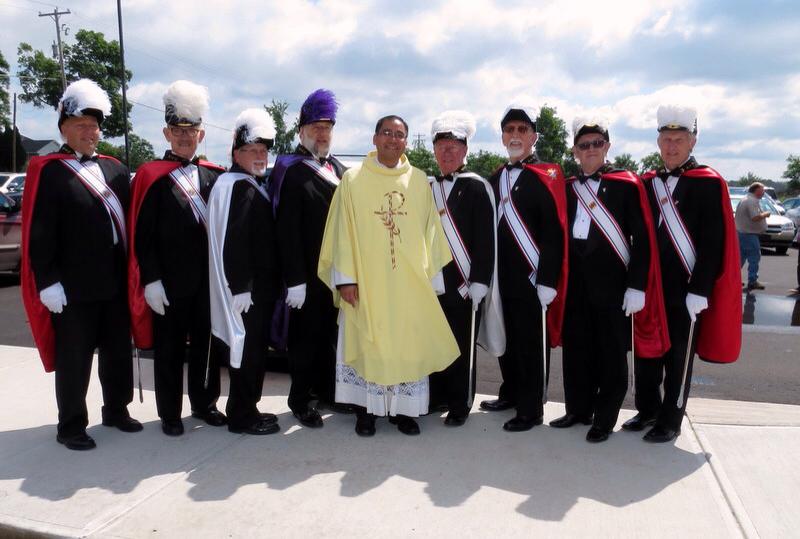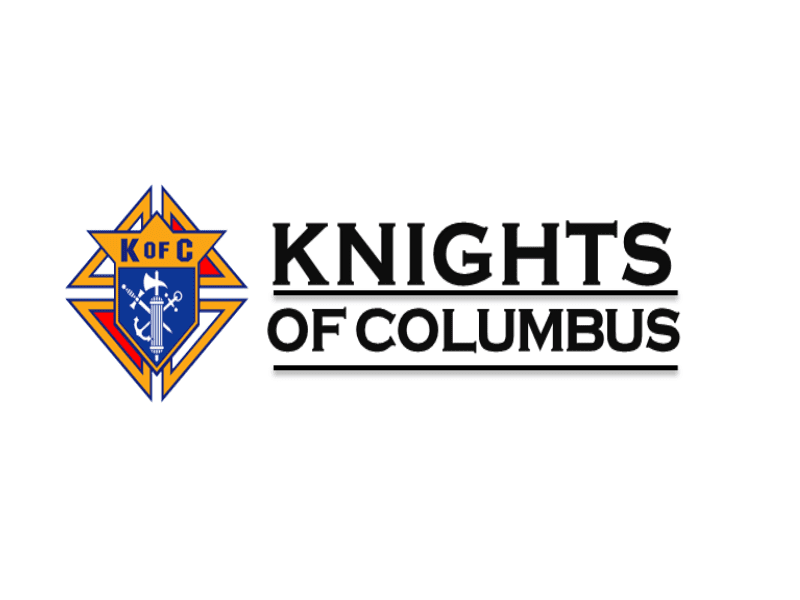 The core mission of the Knights of Columbus is to help widows and orphans.
Practical Catholic men who are 18 or older are eligible to join the Knights. Council 15889 offers a variety of fundraising and community building events at the parish level. We welcome the opportunity to work with new members and their families. Our meetings are the 2nd Monday of the Month at 7:30 PM.
Grand Knight: Len Kogut
Contact
Please contact Deacon John Falicki (Grand Knight) at the Parish Office.
Parish Office: 616-696-3904