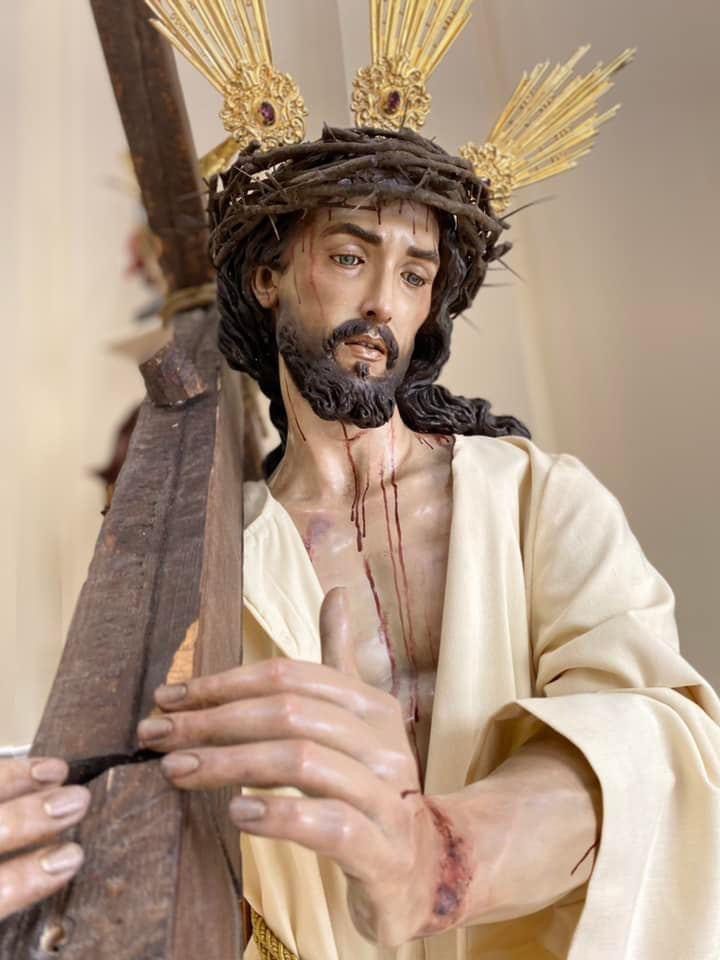 Mark your calendars! Tuesday, February 28th we will begin our Soup and Stations. We will have soup, salad, bread and fellowship from 6:00-7:00 pm in Cabrini Hall (located behind the church), and Stations of the Cross at 7:00 pm.
If you can't make it Tuesday, join us this Friday, February 24th for Stations of the Cross at St. John Paul II at 7:00 pm.
The Church encourages us to participate in the Stations of the Cross, especially during Lent. The Stations of the Cross, which exist in most Catholic churches today, began as a practice of pious pilgrims to Jerusalem who would retrace the final journey of Jesus Christ to Calvary. Over time, a practice developed for pilgrims, who could not actually travel to the Holy Land, so they could do so in a devotional, spiritual way in their hearts. Since this practice is rooted in a pilgrimage, it is ideal for participants to move from station to station just like those leading it (or at least turn to face each station). This movement reminds us to ask the God for the grace and courage to follow Christ in carrying our daily crosses so as to share in the light of the resurrection of the Lord.