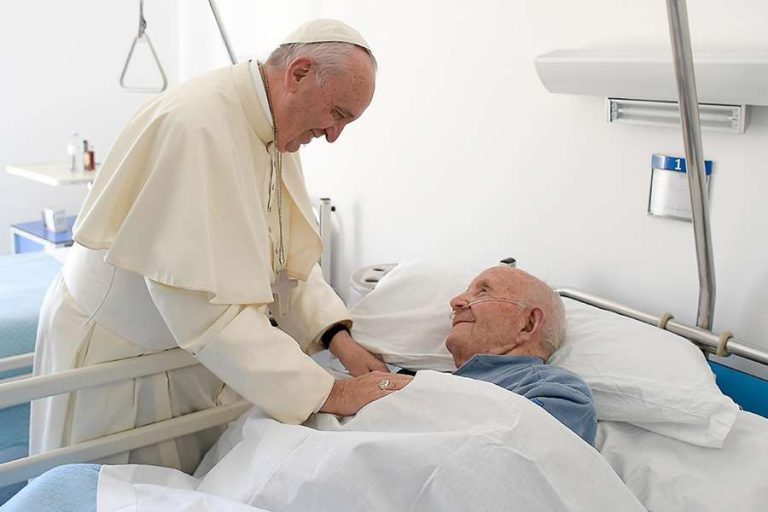 Homebound/Hospital Visitation
We have a team of dedicated volunteers who visit our homebound, sick and hospitalized parishioners. These individuals will get a weekly visit from our volunteers who distribute Holy Communion and visit with the person in need. Our volunteers will always call first before a visit to make sure it's a good time. If you have […]
Read More
If you or a loved one are in need of Holy Communion or just a friendly visit from the Church, please call the Parish Office.
Parish Office: 616-636-5671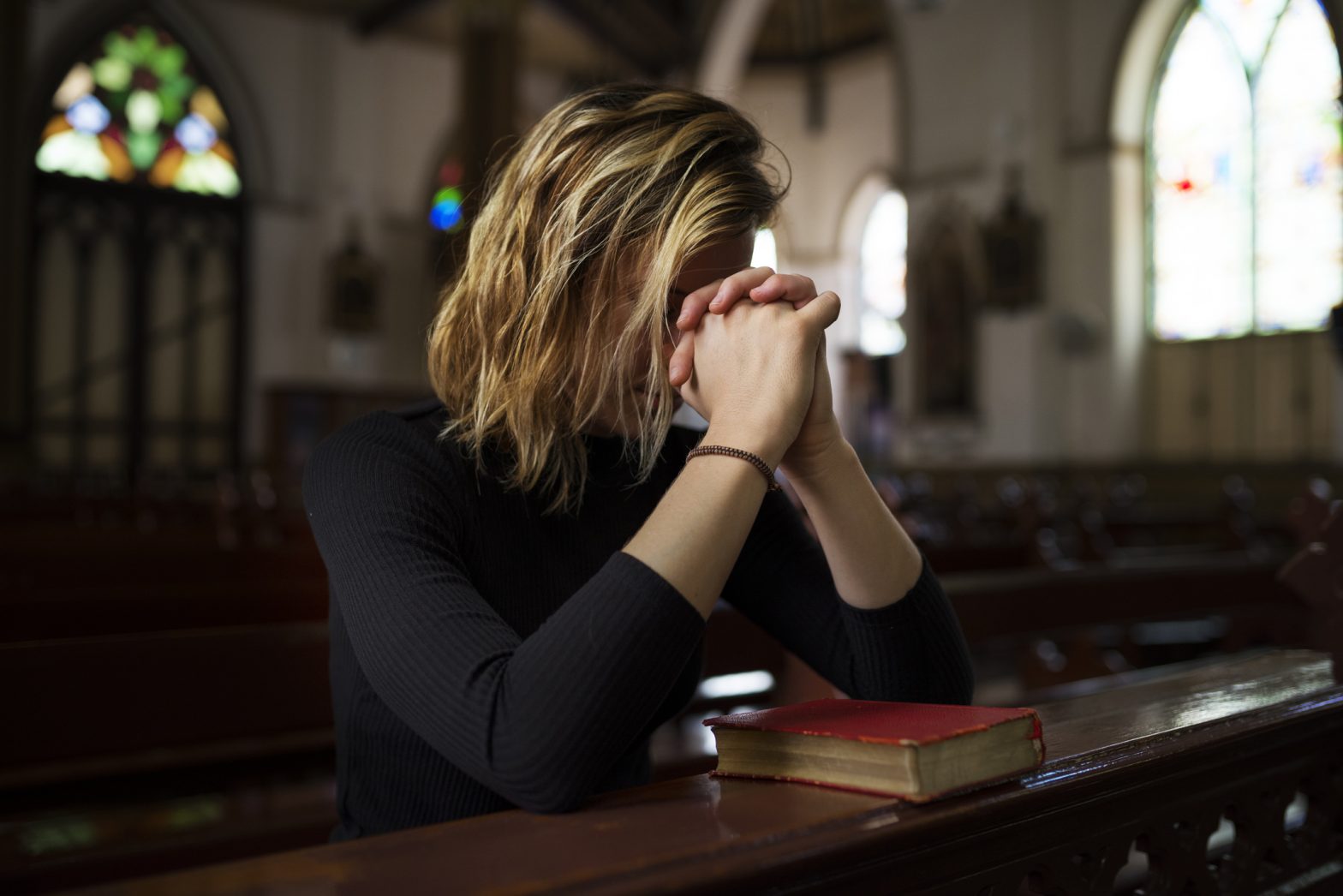 Prayer Chain
This ministry is available to all parishioners. When instances arise that you need the prayerful support and comfort of your parish family, the power of prayerful intercession is something we can all participate in.
If you would like to join the prayer chain or have a prayer request, please contact the parish office.
Parish Office: 616-636-5671