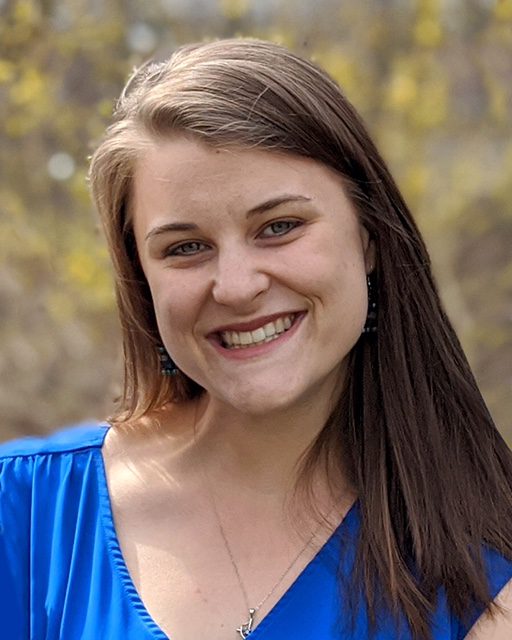 Director of Music
A native of southwest Michigan, Hannah moved to Grand Rapids in 2014. She is a 2016 graduate of Aquinas College, where she received a degree in Vocal Performance and Liturgical Music. 
Hannah has been Director of Music at Saint John Paul II Parish since graduating in 2016. She is passionate in helping to build up the Body of Christ within her own faith community, through faithful stewardship and encouraging and shaping those who freely give their gifts and talents. 
When Hannah is not busy with music you can probably find her on an adventure with her family somewhere, where she'll enjoy a good hike, live music concerts or time at Lake Michigan playing in the sand with her little ones!
Hannah resides in Rockford, Michigan with her husband Jeff and two sons, Flynn and Judah.