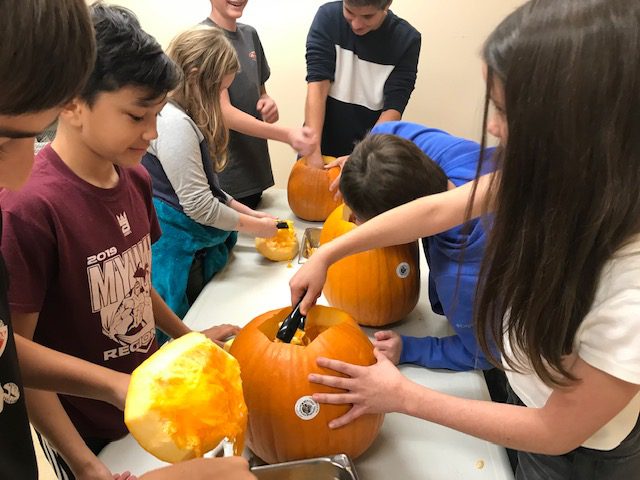 Our middle school youth ministry program is committed to the idea that our youth are an important and integral part of our parish community. The middle school program seeks to foster maturing in the faith of our youth and the surrounding community. We affirm the gifts of our youth and we foster opportunities for young people to share their gifts with the larger community. The spiritual and social needs of our youth are to be met with the committed leadership, guidance, and support of our parish adults.
Through a variety of programs, community service, and events we seek to draw young people into responsible participation in the mission of our Catholic Community.
Our middle school youth meet on Wednesday night from 6:00-7:00 during the school year!
There will be a parent meeting on Wednesday, August 17 at 6PM for anyone interested in signing their youth up for our program. We will begin October 5th.
"But the Lord said to me, "Do not say 'I am only a youth,' because everywhere I send you, you shall go. And all that I command you, you shall speak."

Jeremiah 1:7
Contact
Please call the Parish office if you have any questions.
Parish Office: 616-696-3904