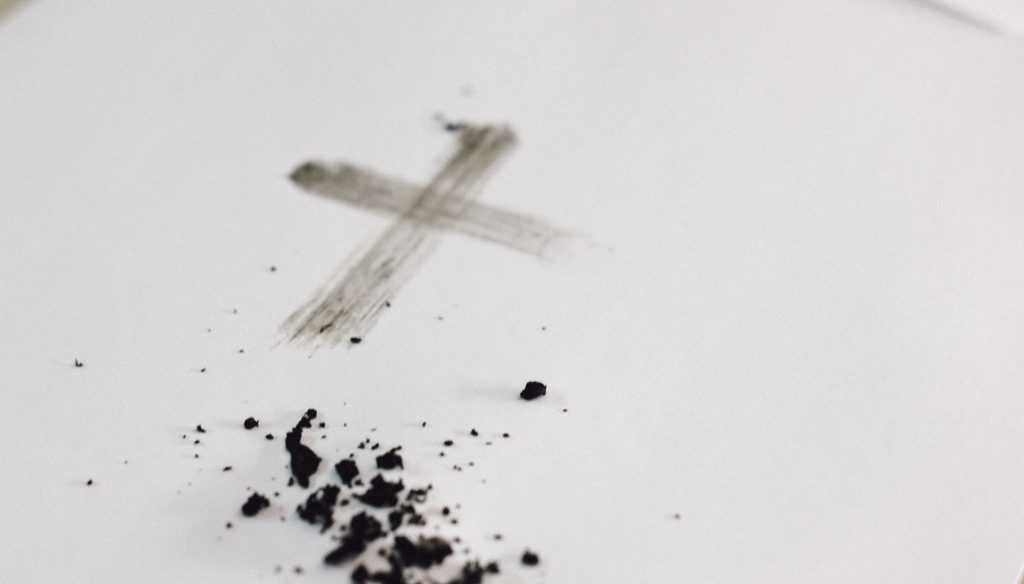 Lent
Homily for Ash Wednesday
March 2, 2022 Mass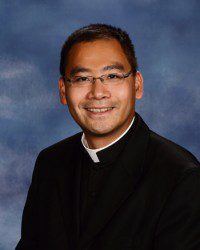 Speaker:

Fr. Lam Le
Message:
Behold, now is a very acceptable time; behold, now is the day of salvation (2 Cor6:2)
---
Lent begins with Ash Wednesday.  A liturgical gesture, which is part of today's celebration, is that the priest places ashes on the head of all those present who come to him and says to each: "Repent and believe in the Gospel." or "Remember that you are dust, and to dust you shall return." Last Sunday, considering the Holy Scriptures, I commented on the second formula.  Today let us focus on the first.
The Church takes this text from the Mark 1:15 where Jesus said this at the beginning of his public ministry.  Let us deepen our reflection on this invitation: "Repent and believe in the Gospel."
To "repent" (in Greek metanoia) means to see upside down.  In the Old Testament, God calls his people to repent or to turn back to him with all of their hearts (Neh 1:9, Is 44:22; and Hos 14:2)  For example in the First Reading today the prophet Joel called us: "Even now, says the LORD, return to me with your whole heart, with fasting, and weeping, and mourning; Rend your hearts, not your garments, and return to the LORD, your God" (Jl 2:12).  In the New Testament, the Baptist used this vocabulary (Mk 1:4) and called for a change of heart and conduct, a turning of one's life from rebellion to obedience towards God. Definitively, to repent is to make a turn in the heart, but still there is a need for further clarification: in which direction? Jesus added a new accent to repentance, namely "to believe" that is, trustingly accept and yield to God.  To "believe in the Gospel" means to trust and yield to what God is doing in Jesus.  The Gospel is about "Jesus the Christ, the Son of God" (Mk 1:1).  Jesus is the euangelion, the Good News to the human family.
So, placing ashes on our head with the exhortation "Repent, and believe in the Gospel" the Church invites you and I to make a turn from the depth of our hearts and this turn takes on a new direction.  We turn toward Jesus, the Way, the Truth, and the Life (Jn 14:6).
With ashes on our head and the invitation "Repent, and believe in the Gospel," we, like the inhabitant of the city of Nineveh in respond to the call of repentance of Jonah, "the king of Nineveh . . .  rose from his throne, laid aside his robe, covered himself with sackcloth, and sat in ashes."  May the placing of ashes and our openness to the invitation of "Repent and believe in the Gospel" help us to realize what St. Paul said in the Second Reading today: "Behold, now is a very acceptable time; behold, now is the day of salvation" (2 Cor 6:2)
Scriptural Readings: Reading I Jl 2:12-18; Responsorial Psalm 51:3-4, 5-6ab, 12-13, 14 and 17; Reading II 2 Cor 5:20—6:2; Verse Before the Gospel See Ps 95:8; Gospel Mt 6:1-6, 16-18